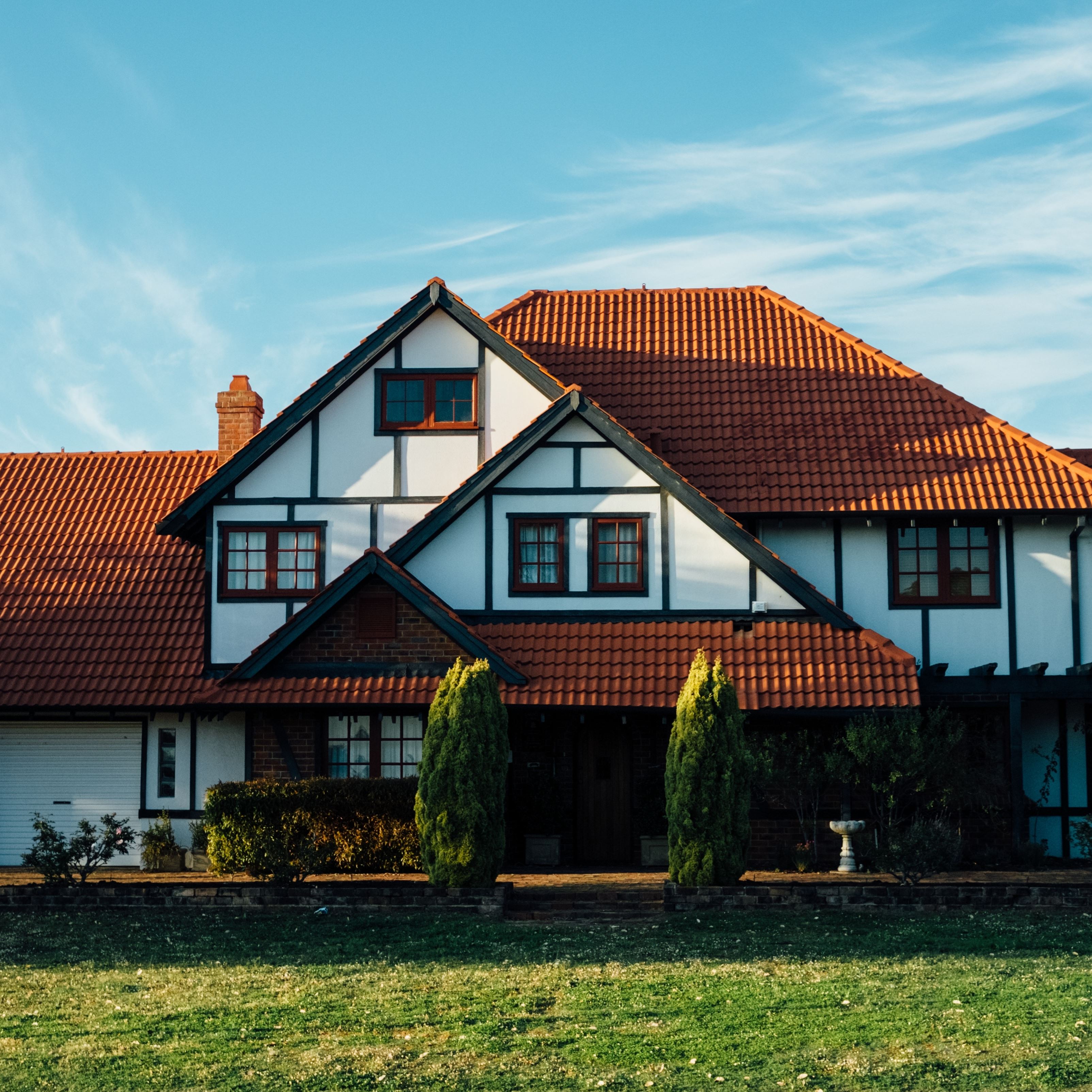 Description: Big House Ipad Wallpaper from the above 3208x3208 resolutions which is part of the House Wallpapers.Free Download this WALLPAPER for iPad Pro,iPad Mini,iPad Air,iOS 12,iOS 13 and iOS 14 in HD resolutions.
Detail Of Big House Ipad Wallpaper
Category : House
Tags :
Viewed : 23 Visitors
File Size : 6 MB
File Type : image/jpeg
Resolution : 3208x3208 Pixels
Download apple iPad Wallpapers :
iPad Mini Wallpaper 1024 x 768 px 1024x768
iPad Mini 2,iPad Mini 3,iPad Mini 4 Wallpaper 1024 x1024 px 1024x1024
iPad Pro 10.5 inch wallpaper 2224 x 1668 px 2224x1668
iPad Pro 11 inch wallpaper 2388 x1668 px 2388x1668
iPad Air,iPad 3,iPad 4,iPad Mini 5,iPad pro 9.7 wallpaper 2048 x1536 px 2048x1536
iPad Pro 9.7 inch Wallpaper 2048 x 2048 px 2048x2048
iPad Air wallpaper 2732 x2048 px 2732x2048
iPad Pro 12.9 inch Wallpaper 2732 x 2732 px 2732x2732
iOS 12 Wallpaper iPad 2934 x 2934 px 2934x2934
iOS 12 Wallpaper iPad Pro 3208 x 3208 px 3208x3208
iOS 13 Wallpaper iPad Pro 3208 x 3208 px 3208x3208
iOS 14 Wallpaper iPad Pro 3208 x 3208 px 3208x3208
Parallax wallpaper for iPad Air,iPad Mini retina,iPad 3rd & 4th gen 2524 x 2524 px 2524x2524
Parallax wallpaper for iPad Mini,iPad 2nd gen 1262 x 1262 px 1262x1262

This
Big House Ipad Wallpaper
is provided only for personal use as wallpaper on Apple iPads,Tablets,Mac computers, smartphones,iPhones,Android Phones or other display devices. If you found any images copyrighted to yours, please contact us at ipadwallpaper.org@gmail.com and we will remove it. We don't intend to display any copyright protected images.
Related Big House Ipad Wallpapers
www.ipadwallpaper.org is in no way affiliated with Apple Inc.